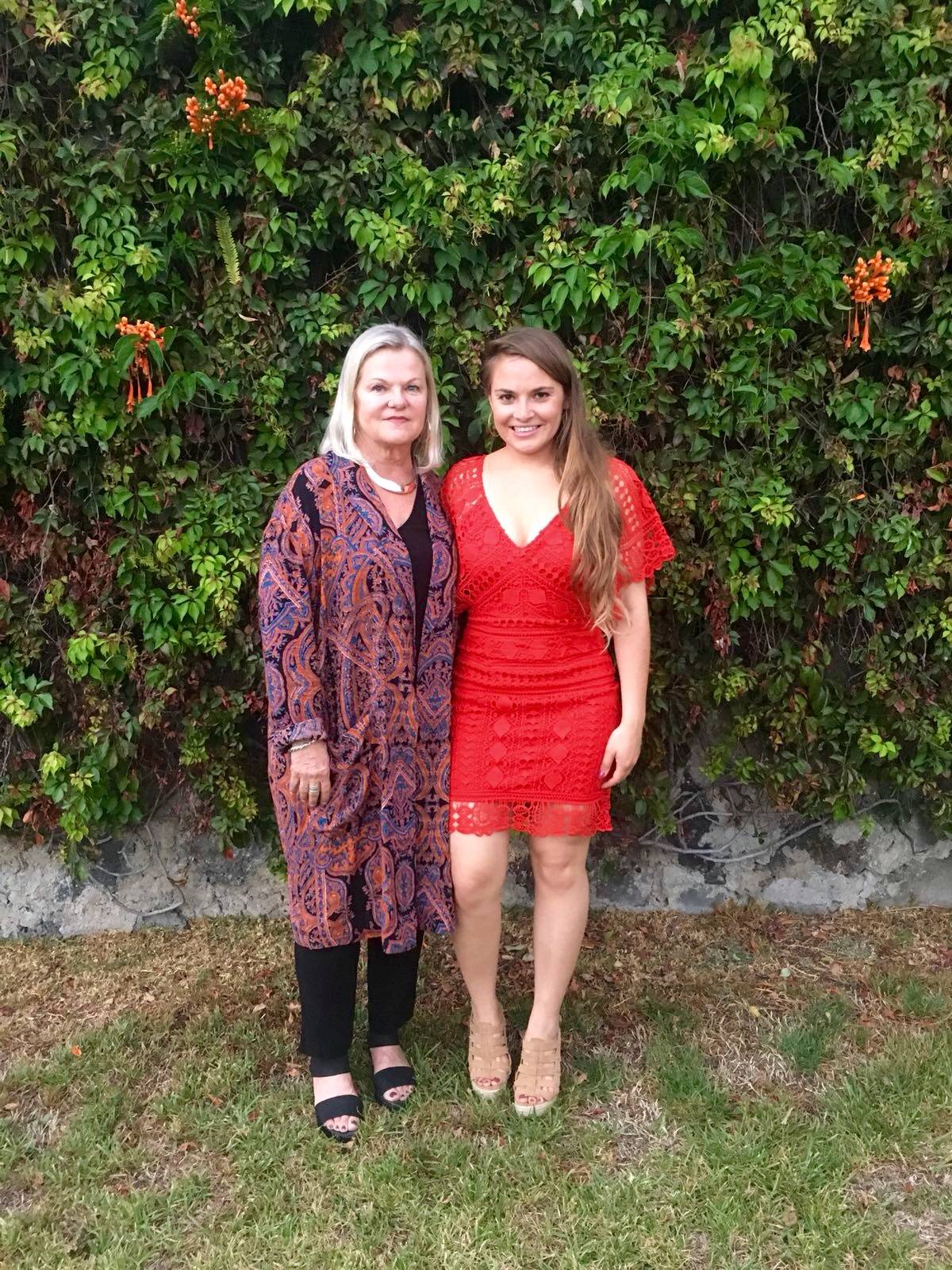 In the early 1970's, Donna De Garcia traveled to Puebla, Mexico to study Latin American Studies. Her time spent in Mexico blossomed into the discovery and an ultimate love affair of the beautiful, exquisite, and expansive jewelry collections of Taxco, Mexico. After years living in Mexico, Donna decided it was time to share her discoveries and begin importing the contemporary and old Mexican silver jewelry designs and arts she found so spectacular. Initially, she distributed to upscale department stores and boutiques such as Nordstrom, I-Magnin, Museum Stores, but after 8 years, the need to settle down influenced her decision to develop a retail outlet for her business. She established Blanca Flor Silver Jewelry in Annapolis in 1993.
Blanca Flor Silver Jewelry combines domestic and international designers from Taxco, Mexico, the American Southwest, New York City, Greece, Indonesia, Poland and other locations for an eclectic collection of sterling silver jewelry not readily seen or available in other retail establishments.
Donna's daughter, Sofia Garcia, grew up in and around Blanca Flor Silver Jewelry and has always had a passion for both jewelry and international business. Together, the mother-daughter team travels the world collecting inspiration and sharing the beauty of other cultures through their curated collection of sterling silver pieces individually picked for the unique designs of their regions.
Blanca Flor Silver Jewelry is the premier silver jewelry boutique; our flagship store is located in the heart of historic downtown Annapolis across from the Market House. Blanca Flor is excited to be launching an online shop this year and looks forward to working with customers far and wide!
Thank you for supporting our small business!